MedTest Drugs of Abuse
Are you looking to control costs and achieve optimal productivity on
Drugs of Abuse Testing?
Look no further.......
One company providing you with the MindrayTM BS-200 Analyzer, Drugs of Abuse Reagents, Service and Support
The scope of testing for drugs of abuse is expanding rapidly. Our ready to use single analyte homogenous enzyme immunoassay (EIA) for drugs of abuse testing in urine, not only meets the highest quality FDA standards, but also provides extended shelf life.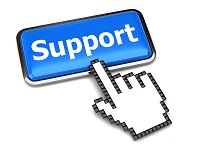 This ensemble provides you with the lowest cost of ownership, while the broad menu of highly complex assays enables your laboratory to capitalize on reimbursement payments. MedTest Support will help you every step of the way with setting up, or converting to, your new packaged system.
16 Highly Complex Drugs of Abuse Assays with Calibrators and Controls
| | | |
| --- | --- | --- |
| 6 - Acetylmorphine | Amphetamine | Barbiturate |
| Benzodiazepine | Buprenorphine(Suboxone) | Cocaine Metabolite |
| Cannabinoid(THC) | Ethanol | Methadone |
| Methadone Metabolite (EDDP) | Methamphetamine | Opiates |
| Oxycodone | Phencyclidine | Propoxyphene |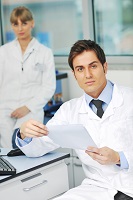 Features and Benefits:
Liquid and ready to use
Excellent performance against other clinical toxicology applications
Enzyme Immunoassay detection method for Drugs of Abuse ensures accuracy and specificity of the highest standard
Extended shelf life
Perfect fit for the Physician Office Laboratory
Designed for:
Physician office Testing
Pain Management
Anti-Doping